British TV broadcasting company ITV has revealed that it intends to start charging viewers for access to certain television programmes on its ITV Player video-on-demand (VoD) service. Among the first content that may be subject to these micropayment charges are web-only episodes – also known as "webisodes" – of series like The Only Way Is Essex and Coronation Street. Since the service was launched in 2008, ITV Player has been used by UK consumers to catch up on their favourite TV shows, as well as to watch archived programmes.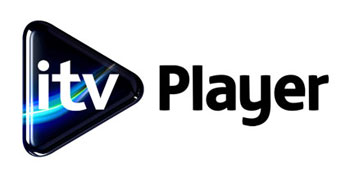 ITV Player users to be charged next year
A number of Coronation Street webisodes have already been produced for the internet service from ITV. Officials from the company have said that normal episodes of its programmes would still be free for a limited period when they are viewed online as catch-up TV, but fees could be applied to archived shows, which may include Cracker, Inspector Morse and Cold Feet.
ITV's chief executive Adam Crozier has already made it clear last year that he plans to make more money from using different platforms to exploit the channel's content. At present, there has been no firm pricing structure or model put into place regarding these charges, with Crozier stating that a decision still needs to be made on the revenue model – be it pay-per-view or subscription-based – that will be implemented. However, he has hinted that the charges will come into effect early next year, following experimentation with a number of different payment ideas and options.
He also said that one of the reasons behind going deeper down the pay-TV path is due to the volatile advertising market and the challenging economy. Whilst the TV network has seen profits increase, Crozier explained that the financial and advertising climate remains unpredictable, which means that other avenues have to be explored. In addition to the plotted ITV Player levy, the company will also be reinvesting in programming to sell online as well as on an international basis.