Sluggish demand for televisions worldwide has hit another TV panel maker, with the second largest manufacturer of liquid crystal displays in Taiwan, AU Optronics Corp (AUO), reporting that its quarterly losses have continued due to the slump in demand.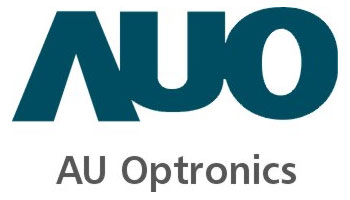 Taiwanese LCD panel maker AUO hit by sluggish TV demand
The Taiwanese LCD manufacturer this month posted its fourth consecutive loss, stemming from prices being pushed lower because of slow demand. The company's third quarter loss was reported as NT$15.8 billion (approximately £328 million), its heaviest over the last ten quarters. This compared to a profit of NT$227 million (around £4.7 million) for the same quarter a year ago.
The losses reported by AUO are the latest in a line of mishaps reported by other TV panel manufacturers. The various losses that have been announced have painted a bleak picture in terms of the falling demand for television and computer screens, which has had a negative effect on panel manufacturers like AUO. Recently, record losses were reported by LG Display, which was also hit by low demand with consumers failing to upgrade to HDTV sets with features such as Internet and 3D.
According to one researcher, 2011 "has been the year of oversupply in the LCD industry". He said that panel demand has been severely stifled by the fragile global economy, and that uncertainty would linger for the final quarter of this year.
Speaking at a recent conference in Taipei, AUO's chief financial officer (CFO) Andy Yang claimed that there would be a further decline in market demand for larger sized panels this quarter, but that price fluctuations would be more moderate. He added that demand for small and medium sized panels would drop, but that shipments for panels used on mobile phones would remain healthy.