The growth of LCD TV shipments in emerging markets has been cancelled out by a decline of CRT and plasma shipments in developed countries, which means that 2012 could end up being a repeat of last year as far as overall television sales worldwide is concerned.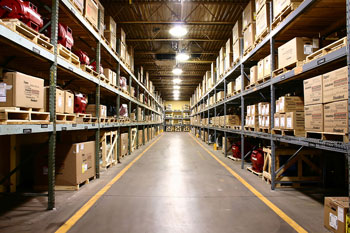 LCD shipments keep growing despite flat overall TV sales
It is expected that the global shipment of TVs will stay flat for a second year running. According to the most recent Quarterly Advanced Global TV Shipment and Forecast Report published by market intelligence firm DisplaySearch, the forecasted annual growth of 8 percent in emerging markets has been offset by a year-on-year drop of 11 percent in developed markets – predominantly in the Japanese and Western European countries – through 2012. This will, however, mean that decreasing market share of CRT and plasma TV technologies will be filled quickly by the LCD television sector which is set to continue its growth.
The director of North American TV Research for NPD DisplaySearch, Paul Gagnon, advised that in many of the developed regions, spending amongst consumers has been cautious, and this is most apparent in countries where the penetration rate of flat-screen HDTV displays is highest, which means that the price gap between LCD and plasma models will continue to narrow.
He added that the speed at which prices will drop should not be as high as in previous years, as many HDTV manufacturers have decided to take a more conservative stance, moving away from volume sales while concentrating more on overall profits.
Because LCD television technology has continued to take market share away from plasma and CRT displays, it is expected to keep growing even though overall TV shipments have seen no growth for the last two years. In 2012 over 88.5 percent of all TVs shipped throughout the world are expected to be LCDs, which compares to a 2011 figure of 82.5 percent, and by next year this number is set to rise to more than 90 percent.