Recently released figures from prominent market research firm DisplaySearch have shown that LCD is expected to remain the number one television display technology in 2012, with LCD TV shipments set to increase by 9 percent over the course of the year, rising from 206 million units last year to 225 million units this year.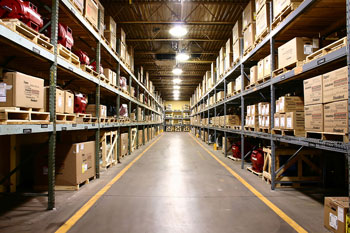 LCD still No. 1 TV technology in 2012, 68% being LED-lit
According to the display market analyst's latest Advanced Quarterly Global TV Shipment and Forecast Report, LCD shipments accounted for over 82 percent of all TV shipments on a worldwide basis last year, and this year will make up more than 88 percent of all shipments globally. Factors contributing to this increase in LCD television sales include falling demand for plasma TVs, and the late arrival of OLED televisions which are scheduled to become available later this year but in relatively small quantities and at inflated prices.
Furthermore, DisplaySearch predicts that the dominance of LCD TV technology across all screen sizes will continue, with expectations of a 95 percent market share by 2014, fuelled by slow growth in OLED TV adoption among consumers, as well as the phasing out of older CRT technology. The proportion of LED-backlit models among all LCD TVs that are going to be shipped this year is expected to be close to 68 percent, rising from 46 percent last year. 3D-capable models is set to account for around 3 percent of LCD HDTV units in 2012.
Last year also saw the slowest year of LCD TV price decline so far, with a year-on-year drop of 6 percent on a volume-weighted basis. It is predicted that 2012 will see a similar pattern of erosion, but that prices will start to pick up at a rate of 7 to 8 percent per annum after this until the year 2015.
Source: DisplaySearch