According to data released by UK research group Meko that specialises in the European display sector, the third quarter of this year saw the number of LED-based LCD TV sets sold in Europe, Middle East and Africa (EMEA) overtake the number of CCFL-backlit LCD televisions for the first time. Sales of LED TVs is reported to have reached 52 percent according to the figures.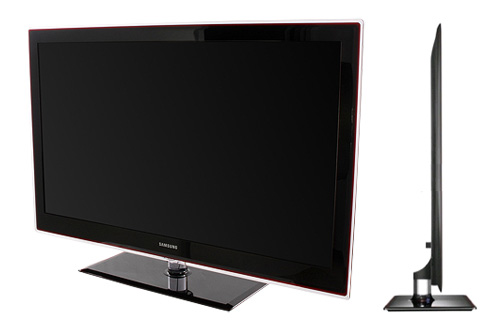 LED TVs outsell CCFL-backlit LCD sets for the first time
Meko said this has helped ASPs (average selling prices) remain close to the levels that were seen in the second quarter, even though prices have been falling. Consumers are said to have continued purchasing larger-sized HDTV displays, with the category with the highest value being 40- and 42-inch models with full HD resolution.
In EMEA, the TV market in the third quarter was down by 2.9 percent compared to the same period last year. However, there was overall growth in the market, which saw a 6.5 percent increase on a quarter-on-quarter basis to just under 15.9 million units. The majority of growth was reportedly in the MEA region and the East according to the data, whilst the West remained flat and some markets, which included the UK, were down.
The results were worse than Meko been anticipated, particularly given that the second quarter of 2011 was so bad, as was the third quarter of last year following on from a hangover of inventory from the World Cup 2010 held in South Africa. Meko's managing director Bob Raikes said that there is hope that some recovery would be seen in the final quarter of 2011, with any spare inventory in the third quarter of this year having been "flushed from the supply chain".
LCD remained the dominant display technology with 88 percent market share of the television market, having sold 14 million units. Despite a temporary revival as a result of 3D, plasma display panel (PDP) continued its downward slide, with sales dropping 2.8 percent quarter on quarter, and 19.8 percent year on year. Among the major TV manufacturers, Samsung and Philips gained in terms of sales volume over Q3'10, whereas Panasonic, LG and Sony were down.