Flash developers are set to get new opportunities for fame and fortune thanks to the Smart TV platform offered by LG Electronics. The Korean consumer electronics manufacturer is hoping to get Adobe's developer community on board by providing inspiration for them to create and sell Flash-based applications that are powered by Adobe AIR across many of its products, such as internet-connected HDTV displays, home theatre systems, set-top boxes and Blu Ray players.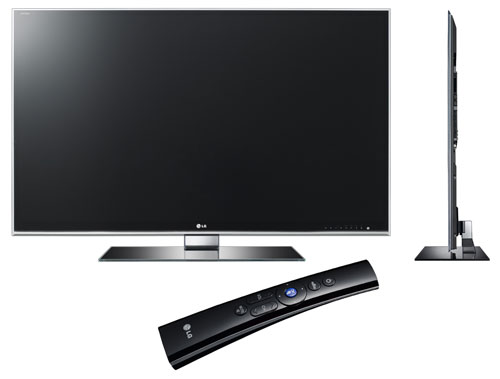 LG woos Adobe Flash developers with Smart TV
The Seoul-based technology giant has been in discussion with Adobe in order to enable support for AIR 3 and Flash Player 11 on its LG Smart TVs for next year. This will be made possible through LG's Smart TV SDK (software development kit) 2.0, which is scheduled to be made available at the end of 2011.
LG is said to be taking the Adobe MAX developers' conference "by storm" as it demonstrates how developers' software products can be monetised through the huge Smart television marketplace from LG. Sam Chang, general manager of LG's Innovation Development Group, said that by joining the LG marketplace, application developers will be able to earn more money for their existing projects. He added that LG can help Flash developers generate more revenue with an app marketplace that spans across eighty countries.
Through the use of LG's App store developer community website, developers can already start downloading LG's Smart TV platform SDK (that comes with plug-in tools for Flash development), and create relevant apps. The TV maker also took the opportunity at the conference to highlight the improved user experience of its LG Cinema 3D televisions, which would enable developers to deliver more 3D content to consumers over the internet when used with the company's Smart TV technology.