UK viewers will finally be able to get their hands on the LG Cloud later this month, storing their content 'in the cloud' and streaming it to their favourite devices on demand.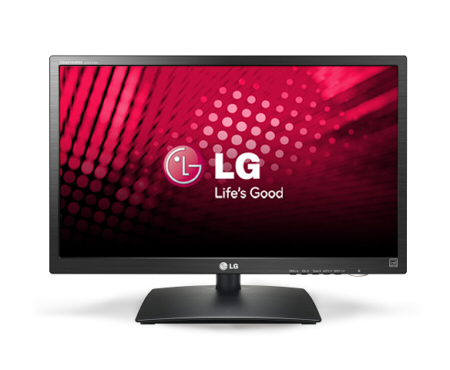 LG Cloud on the UK horizon, available next month"
Pretty much every major tech company has come up with a cloud service iteration in the last couple of years, but LG's effort is a bit more interesting as customers will be able to stream content to their LG smart TVs and other devices without needing to set up a Wi-Di or Wireless HDMI unit first.
Using LG Cloud, viewers will be able to manage and view their content on a wide range of devices, including their Smart TVs, PCs, laptops and Android tablets and phones. The idea is that customers can share their content between different devices much more easily, without having to mess around with peripheral devices or having the correct codec. Sadly, there's no word yet on iOS support, meaning Apple device owners may have to wait a while before joining the party.
Of course, LG Cloud also becomes an easy way to transfer files other than TV media. Once the LG Cloud app is installed on your devices, you'll have access to 5GB of free streaming/storage space. Simply download the app, follow the steps to set-up your devices, and then you can begin streaming up to 5GB of content directly to your LG Smart TV for free, without needing to download anything to a storage device first. This means it'll be possible to save multimedia and then stream it directly from the LG Cloud, easing the burden on overloaded PCs and smartphones. Presumably there will be a cost involved for those that want to stream more than 5GB of content, but so far LG hasn't revealed pricing details.
Richard Choi, LG's Smart Business Centre Senior Vice President, had this to say:
"Using the LG cloud, customers can eliminate the time-consuming process of transferring content manually between devices, or downloading it to a device first. We feel this is important, because today's consumers are no longer restricted to just one screen. Instead, they switch from PCs to TVs to smartphones several times a day, and the onus is on us to help them access their content wherever and whenever they need to."
The LG Cloud service has been available in the US, South Korea and Russia for about 12 months already, and is set to become available in more than 40 countries in Europe, Asia and Latin America by the end of next month.
Source: Engadget