Leading speech recognition software firm Nuance Communications this week announced that its innovative Dragon TV platform will power the new voice recognition functionalities implemented on the LG Magic Remote for LG CINEMA 3D Smart TV displays. The system will initially support US English, American Spanish, Canadian French and Korean, according to a statement from the company.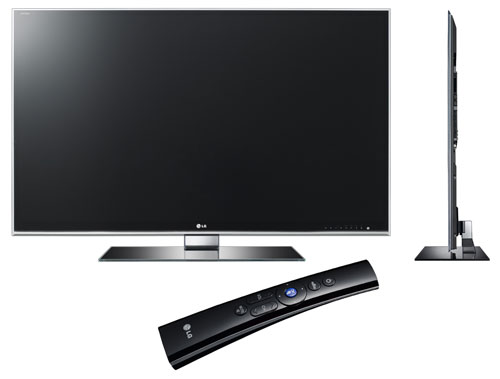 LG Magic Remote voice control to be powered by Dragon TV
The LG Magic Remote offers users a fast, innovative and technologically advanced experience, enabling them to enjoy immediate access to their favourite movies, shows and music by simply speaking and giving instructions to the clicker. With traditional television remotes now very outdated compared to the way in which other areas of HDTV technology have exploded, the LG Magic Remote provides a quick and extremely convenient tool for viewers who want to avoid delays and frustration.
Viewers will be able to find and access content simply by saying key words to the LG Magic Remote, such as the name of the programme or movie, the name of an actress or actor, or any other keyword that relates to the content or genre that they want to watch. In addition to this, consumers can even use the LG Magic Remote to search for web material or access social media content by speaking to the remote and mouthing keywords, thanks to Dragon TV and the internet-connected features on LG Smart TVs.
Taegil Cho, vice president and leader of TV Product Planning Group at LG Electronics, said that LG Smart televisions and associated products were designed to ensure that consumers are able to enjoy a unique and advanced "living room experience". He added that the company is committed to providing customers with entertainment and media content at their fingertips, making it fast, easy and convenient to access what they are looking for.