Three television manufacturers have announced that they will be coming together to aid the development of multi-platform smart TV apps. The three companies involved are LG, Philips and Sharp, and the firms will be working together to try and work out the common technical requirements in relation to their internet-connected Smart TVs.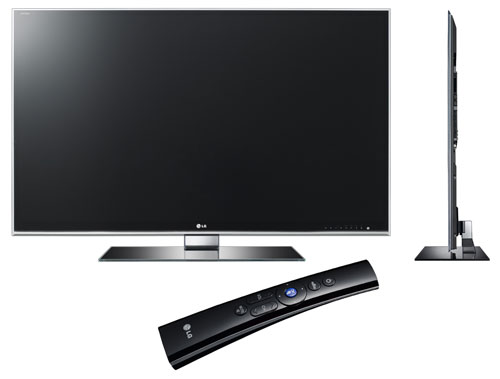 LG agree with Philips and Sharp to develop common Smart TV apps
To start off, the coalition of companies will be introducing the beta version of a standardised Software Development Kit (SDK). The companies will need to look into the technical requirements that will give content developers the ability to create apps that will be able to run on Smart televisions from all three HDTV brands.
The aim of the project is to try and make the way in which apps are developed and made available far simpler, and to increase the productivity of the app ecosystem for the Smart TV sector. At present, TV app developers have to spend a lot of their time testing and trying out their products on a range of platforms. However, streamlining this process with a multi-platform app system means that developers can cut the amount of time required for testing, and spend more time in the development stages when it comes to applications.
The project will also enable developers to reach a wider audience by making Smart TV apps that can be accessed on different TV platforms, which will benefit consumers because they will be able to enjoy a wider range and choice of content.
Havis Kwon, President and CEO of LG Electronics Home Entertainment Company, believed that this alliance represents a significant milestone in the brief history of internet-enabled Smart TVs. He said that through the partnership between the three corporations, a major step has been taken towards the creation of an app market that will be as dynamic as the one that existed for the smartphone market.