Germany's high-end TV and audio-visual equipment maker Loewe has announced that it's received a "specific written offer" from an investor whose identity is being kept secret for the moment, which will allow the company to complete its strategic business realignment.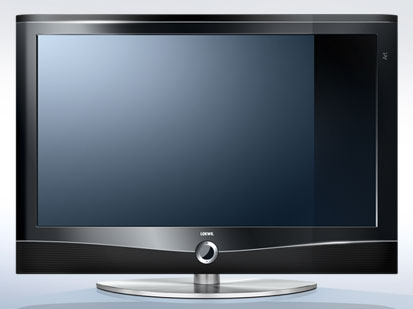 The news brings an end to a period of uncertainty for Loewe that begun three months ago when it first applied for creditor protection in its native country of Germany. Contrary to earlier reports that the company had gone into bankruptcy, Loewe reached out to HDTVTest to explain that the insolvency process was entirely pre-planned – initiated by its board of directors rather than imposed on them, in order to gain time to secure new investment.
Loewe says that it is now moving into the final stage of negotiations with the new investor, and expects to make a further announcement shortly. Its board has already begun assessing the offer, and is set to finalise details of the purchase agreement soon. In addition, it said that more potential investors may yet present additional specific offers.
This investment is just the latest building block in the German manufacturer's plans going forward, following an earlier deal that saw it form a strategic relationship with China's Hisense – a relationship that has already borne fruit with the development of a joint electronics platform for European markets, and "a very exciting roadmap of products due in 2014".
"The deal is a crucial milestone for Loewe, one that underlines how attractive our premium brand is and one that puts us back on the road to success," enthused Loewe's Executive Board Chairman Matthias Harsch.
"Together with our new investors, the strategic relationship with Hisense should enable us to complete our vision of transforming Loewe from a TV manufacturer into one of the world's leading smart home entertainment solution brands."