Microsoft announced the sale of its IPTV business Mediaroom to Swedish firm Ericsson yesterday, marking the end of a decades-long effort by the software giant to put itself at the forefront of the shift towards internet-based television.
Ericsson states that it will continue to invest in the Mediaroom platform, which powers more than 21 million set-top boxes around the world. As a result, Ericsson will now be responsible for future software and functionality updates.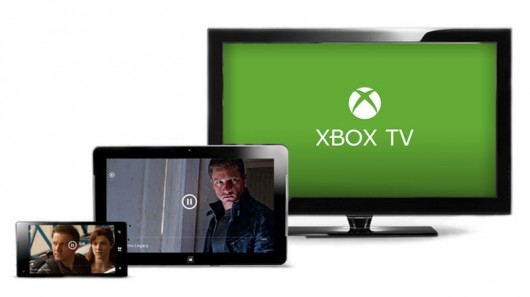 Microsoft to focus on Xbox TV: New Content Promised
Meanwhile, Microsoft has announced that its TV ambitions will now be focused on its Xbox games console instead, something that fits with its vision of the device being a vehicle for all kinds of home entertainment besides just gaming. The US firm has pursued the TV business for almost twenty years, bringing out its first IPTV software back in the mid-1990s. But while these efforts haven't exactly flopped (it saw fairly significant success with pay TV services like AT&T's U-verse), the company has failed to achieve anything like the success it had first hoped for.
The Xbox has been a different story of course, with Microsoft selling 76 million consoles worldwide and counting over 46 million Xbox Live subscribers. In addition, the console's potential as a platform for TV is all too evident, with a good number of these subscribers signing up to video-on-demand services like Netflix, Hulu and Lovefilm via the console. Microsoft has also made a range of content available to buy through its own store, including movies, TV shows and music, following deals with various suppliers.
Writing on the Technet blog, Microsoft's Interactive Entertainment Business chief Yusuf Mehdi says that the sale of Mediaroom means that the firm can "commit 100% of its focus on consumer TV strategy with the Xbox."
Mehdi doesn't reveal exactly what Microsoft has in store for the Xbox, but says that the firm is looking to partner with film studios, record labels, TV networks and content aggregators to expand the number of offerings available on the platform.
Source: Technet