Just when you thought that this might be the year when we finally get to see a decent amount of 4K content hit our larger-than-life UHD screens, well, it's time to think again.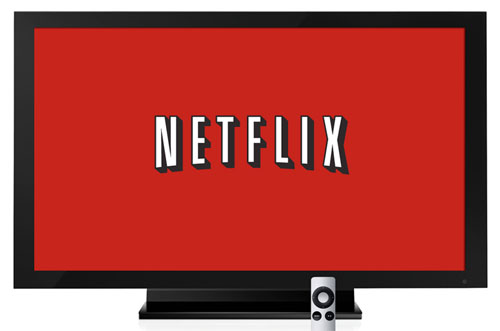 Earlier this month our hopes were dashed over the prospect of seeing 4K blu-rays hit the shelves, following their no-show at the CES in Las Vegas – contrary to earlier speculation. Since then we've had confirmation from the Blu-ray Disc Association that it's at least established a task force made up of representatives of 17 media companies, including Dolby, Disney, Fox, Sony and Technicolor, in order to speed things up. Nevertheless, a standard framework for 4K Blu-ray isn't expected until the end of the year, which means it'll likely be 2015 at the earliest before we see any physical 4K media.
The other great hope for native 4K content is of course, streaming. There's been plenty of talk about the new HEVC H.265 codec, not too mention Google's alternative VP9, both of which allow the delivery of 4K media over the net. Netflix is one of the main proponents of this, and made a number of announcements at CES 2014 regarding its original 4K content such as House of Cards, which will be made available to all Sony Bravia subscribers.
Netflix deserves a pat on the back for at least trying, but yesterday it announced slightly disappointing news in its Q4 earnings report, saying that there will only be limited availability of 4K content this year. In its briefing, Netflix noted that it had promoted UHD technology in conjunction with a number of its key consumer electronics partners, announcing the availability of House of Cards season two, plus all five seasons of Breaking Bad, in 4K. However, it seems unlikely we'll see much more 4K content than this, as the company stated that due to slow sales of UHD TVs, "4K content will be relatively modest" for the rest of the year.
The good news is that what little 4K content is available should be accessible by most Netflix subscribers. It said that its streams will be encoded at 15.6Mbps, which should be "well within the reach of a significant majority of our members", especially with the reach of capable 20Mbps broadband connections likely to expand.
Source: Netflix