UK commercial broadcaster ITV has just announced a major new update to its VoD (video-on-demand) service, adding around 1,000 hours of premium archive content to ITV Player, and giving viewers the opportunity to watch their favourite drama shows ahead of regular TV broadcast.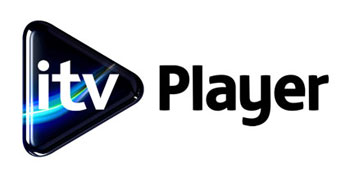 New ITV Player offers video rental alongside catch-up TV
The new and improved ITV Player, developed alongside Paywizard and Irdeto, gives viewers the chance to buy a stream of archived ITV content which will be free from advertisements, including classic shows such as Rising Damp, The Only Way Is Essex, and Lewis for a thirty day period, with prices starting at just 49p. In addition, viewers will be able to download serial boxsets for a 90-day period for just £4.99.
The ITV Player update arrives after a significant delay, having originally been slated for launch back in January of this year. To begin with, the update will only be available for PCs, with the service expected to be rolled out to other devices at a later date. Analysts say that the ITV Player is very important for the broadcaster, as it attempts to lessen its dependency on traditional TV advertising revenues.
Another major new feature of the ITV Player will be free, ad-funded catch-up TV for seven days for all unregistered viewers, extended to 30-days for all registered users.
ITV is also to begin offering paid premieres of some of its most popular television programmes, the majority of which will be from its drama slate. Once a show has been aired over regular TV, viewers will be given a chance to watch the next episode immediately (before anyone else) on a paid download basis.
James Micklethwait, ITV's online product director, said that the new ITV Player is a huge step forward for the company, and will allow its viewers numerous more benefits at a very competitive price.