In a bid to stem losses, Panasonic is set to cut jobs and vastly reduce its plasma TV panel output. According to a source close to the company, the Japanese consumer electronics giant is looking to cut around one thousand jobs and slash production of plasma television panels. Panasonic Corporation is said to be stopping production at the Amagasaki No. 3 plant, and considering selling the Mobara LCD plant.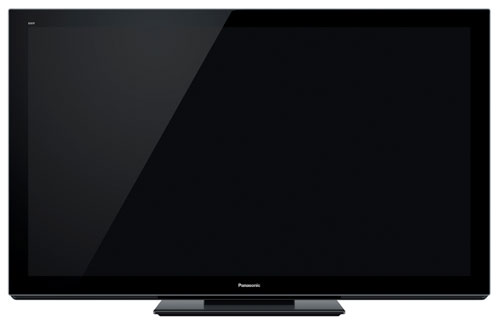 Panasonic to cut jobs and plasma TV panel output
These details have not yet been confirmed by the Osaka-based conglomerate, with officials from Panasonic stating that the company is still considering its options and has no firm announcements to make as yet. However, its TV business is struggling to keep up with competitors such as Samsung, and as a result it is thought that measures like this will be necessary in order to try and stem losses.
It is claimed that by the end of the next financial year, the HDTV manufacturer will have stopped plasma panel products at the Amagasaki No. 3 plant. This is in addition to the possibility of selling off a production plant that makes liquid crystal display panels in Mobara. Although Panasonic has yet to make any firm announcement regarding these rumours, the fact that the company is looking at all options is enough to fuel further speculations over the measures that the firm will take to stem its losses.
Back in April Panasonic stated that it would be cutting 17,000 jobs over the coming two years, as well as closing a large number of factories. It said that this was partly due to the need to eliminate overlapping businesses resulting from its takeover of Sanyo. However, the decision to do this was also said to be cost-related. Korean rivals like LG and Samsung are making it difficult for Japanese companies such as Panasonic, Sharp and Sony to compete in the market, partly as a result of currency fluctuations where the yen has risen sharply against other major currencies.
Source: Reuters