Dutch technology giant Philips this week announced huge job losses as well as uncertainty over its TV business due to a massive plunge in profits. The company revealed that it suffered an 85 percent slump in net profit in the third quarter on higher raw material and restructuring costs.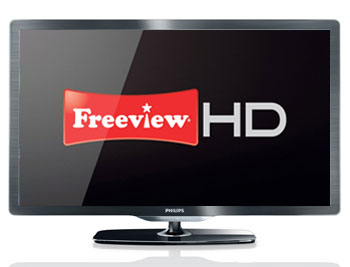 Philips hit by job losses and uncertainty over TV business
Philips is the biggest consumer electronics firm in Europe, in addition to being one of the top three global hospital equipment manufacturers and the world's leading lighting producer. However, despite successes in many areas, the Amsterdam-headquartered conglomerate has conceded that it may have to look at other avenues as far as its television business is concerned.
The firm is currently in negotiations with Hong Kong-listed flat panel maker TPV Technology, with a view to selling off the majority of its TV unit which produces some of the most feature-laden HDTV displays on the market. However, officials from Philips have said that these "intense" discussions are taking longer than anticipated. Chief executive Frans van Houten stated earlier this week that if a final agreement cannot be reached, the company will have to explore alternative options.
In a bid to boost profits and meet financial targets, Philips is on a £700 million cost-cutting drive, which will include the culling of 4500 jobs. In the third quarter of 2011, the firm posted a net profit of just €76 million, which was down from €524 million a year ago, but higher than the €51.6 million profit that had been expected by analysts. This was on sales of €5.39 billion, which was down from €5.46 billion a year ago. The company has blamed weak consumer demand for the decline in profits.