We'll be honest: we've been pretty worried about the future of plasma TV after Panasonic announced its much-mourned exit from the business late last year, but it appears that the display technology will survive for at least one more year, going by the developments at the Consumer Electronics Show (CES) 2014 that's taking place in Las Vegas this week.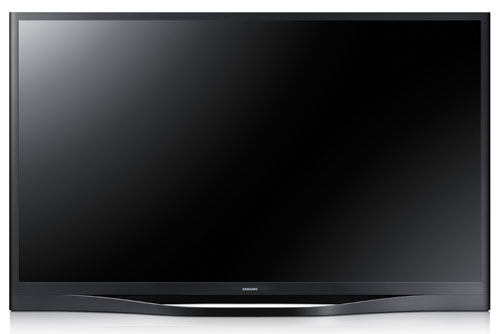 LG Electronics has confirmed that it will have plasma televisions for the year ahead in 42-inch, 50-inch and 60-inch sizes. However, cross-town rival Samsung, the only other remaining consumer PDP manufacturer on the market, told CNet senior editor David Katzmaier that it will not be exhibiting any plasma models on its stand at CES 2014, though the South Korean conglomerate still harbours plans to release a few plasma TVs later in the year.
Samsung's vice president of Home Entertainment Dave Das revealed to Katzmaier that the company will be looking to launch new plasma televisions in the middle of 2014, whilst keeping its 2013 lineup running. Perhaps the most exciting bit was the mention of a less-expensive version of the range-topping F8500 series, which may fall under the umbrella of Series 7, offering similarly excellent picture quality minus some non-PQ-related features like integrated webcam and the "towel rail" stand.
While all this sounds good, Das stressed that nothing is concrete, which is why Samsung decided not to showcase its new range of plasmas at CES 2014. To us, it means there's still a possibility that the company may change its mind and cross out PDP from its TV lineup later on, leaving LG as the sole plasma flag bearer (shudder).