According to British bookmaker Paddy Power, the Sony PlayStation 4 (PS4) is going to be the bestselling console this Christmas holiday season, outpacing sales of Microsoft's competing Xbox One.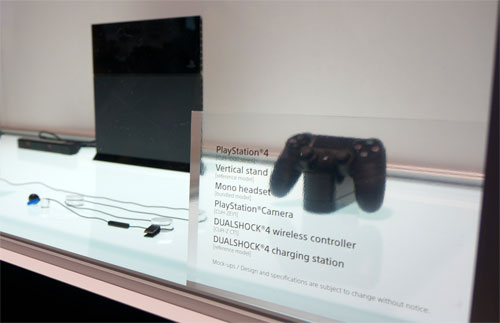 The Xmas console war is definitely heating up, and it's sort of ironic because Christmas is a time when people come together and set aside their differences. However, technology giants Microsoft and Sony will be going head-to-head this holiday season, and it looks like the latter is going to be victorious.
Paddy Power, a UK bookie, has given odds of 1/8 of the PS4 being the top-selling console this Christmas season. The firm said that virtually all of their bets were being placed on the PlayStation 4 outpacing the Xbox One sales, essentially indicating that it's game over for the Xbox One, as far as winning the console war is concerned.
The Xbox One is more expensive than the PS4, and that may figure into it, but the Xbox One still sold over one million units on the first day of going on sale. However, that just matches the PS4's sales in the first 24 hours of its launch in the USA and Canada – the Xbox One was actually released in 13 countries.
The bestselling video game this Christmas, according to what most people are betting on at Paddy Power, will be Call of Duty: Ghosts.
Both the Xbox One and the PS4 have had their share of problems since launch. Some PS4 consoles won't even work, although Sony says that less than one percent of consoles suffer from bricking. A company representative said it's because of the consoles being damaged during transit.
The PS4 looks set to take the lead as the battle for gamers' living room heats up this holiday season, but it remains to be seen who will be the winner overall.
Source: MCV