Figures have been released earlier this week showing that Samsung is leading the way in the 3D TV market in North America. According to New York-headquartered market research firm NPD Group, the Korean consumer electronics giant managed to secure a staggering 58.4 percent share of the North American 3DTV market in May, which industry insiders attribute to the brand's aggressive marketing strategies.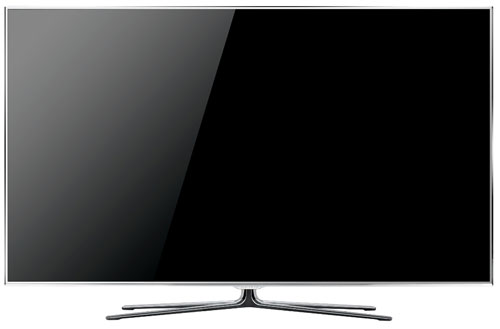 In addition to taking the top spot for 3D TVs in North America, Samsung also captured the largest share of the overall flat-panel television market – including both plasma and LCD televisions – for this region. These figures will come as welcome news to the Seoul-based corporation, which had experienced a dip in profits during the final quarter of last year.
While the company's market share for 3D-capable HDTV displays did drop to around 40 percent back in March as a result of strong competition from other manufacturers, Samsung bounced straight back the following month by taking an impressive 58 percent share of the market. Analysts believe that one of the reasons behind this is the aggressive marketing strategies quickly adopted by the firm to boost its profits and popularity. Another major factor in this rebound in market share is thought to be Samsung's decision to cut the price of internet-connected content services and active-shutter 3D glasses.
Other major TV brands are trailing behind Samsung when it comes to market share of 3-dimensional televisions in North America. Sony had a 15.9 percent share of the North American 3D TV market last month, which was way below the formidable 58.4 percent market share secured by Samsung. Panasonic took a 12.2 percent share of the market for this period, whilst cross-town rival LG Electronics had to be content with a 9 percent market share. Samsung further demonstrated its popularity amongst consumers in North America by taking a 47.1 percent share of the smart TV market last month.