Samsung Electronics announced that it has officially launched a brand new spin-off corporation called Samsung Display Co. Ltd, which will be a market leader in the global production of display panel products and technologies. The inauguration ceremony for Samsung Display was held this week, and following its incorporation registration the company will begin trading with other manufacturers around the world.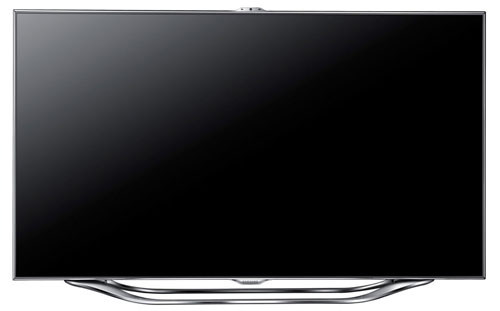 Samsung Display spun off as world's largest display maker
The CEO for Samsung Display has been revealed as the former head and executive vice president of Samsung Electronics' LCD business, Donggun Park. When operating under the name Samsung Electronics, the LCD maker reported its annual revenue for 2011 as 22.7 trillion KRW (approximately £12.7 billion). With five production facilities around the world employing 20,000 workers, the posted figures made the company the biggest manufacturer of displays in the world almost immediately.
During the inauguration ceremony, Park said that through Samsung's continuous efforts to offer its customers great value for money whilst providing them with a huge variety of fully customisable products ranging from HDTV displays to smartphone screens, the company will become a well-respected supplier. He added that the company can become the best in the display market by simply staying a step ahead of its rivals.
The inauguration ceremony was attended by over 350 employees, many of whom expressed a determination to make Samsung Display the world's best display manufacturer after reflecting on how successful Samsung Electronics has been over the past 21 years. Having started out back in 1991 as an R&D arm of Samsung Electronics, Samsung Display has developed and released some of the most innovative and creative displays in the world.