Such is the controversy surrounding the practice of TV manufacturers securing exclusive 3D Blu-ray discs to be bundled with their 3DTV models (the most famous one being Panasonic's stranglehold on Avatar until 2012), even Samsung is having a tough time aligning its stance on the matter. In separate interviews with two online publications last week, the Korean conglomerate had issued somewhat conflicting statements regarding their views on 3D BD exclusivity agreements.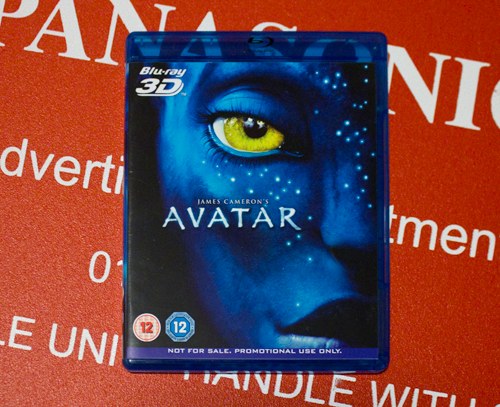 Speaking exclusively to technology news site TechRadar, Samsung UK's consumer television and audio-visual marketing general manager Russell Owens insisted that exclusive partnerships between HDTV manufacturers and film studios actually benefit the 3D industry on the whole. He went on to explain that the company's special relationship with movie studios like DreamWorks Animation is shaping how future 3D content are produced. And because there was a relative dearth of 3D content, bundling 3D Blu-ray movies with each 3D TV sold delivered more value for early adopters, therefore igniting interest in 3D display technology.
Samsung currently holds the exclusive distribution rights to a number of the studio's 3D Blu-ray titles such as Monsters vs Aliens, How To Train Your Dragon, Shrek 4 (also known as Shrek Forever After), and the upcoming Megamind. These DreamWorks 3D Blu-ray discs are only available with the purchase of a Samsung 3D TV or related starter kit, and not as standalone public releases which can be bought off the shelves in retail outlets.
Samsung UK's vice president for consumer electronics Andrew Griffiths sang a slightly different tune however when he spoke to another British gadget news website Pocket Lint. He revealed that although exclusivity deals are signed on a global level, the Seoul-headquartered consumer electronics manufacturer is not really looking to secure more exclusive titles on a local basis in the United Kingdom. He gave a lot of credit to the Sky 3D channel – launched in October last year – which has provided much-needed impetus to the 3D movement in terms of content availability: Samsung itself saw a large increase in 3D TV sales in the final quarter of 2010 especially during the run-up to Christmas.