A recent report has revealed that Samsung Electronics increased its lead over Panasonic in the global shipment of plasma TVs in February 2012, therefore cementing its position as the world's number 1 PDP (plasma display panel) television manufacturer. The Korean consumer electronics giant overtook its Japanese rival in terms of plasma TV shipment for the first time this January.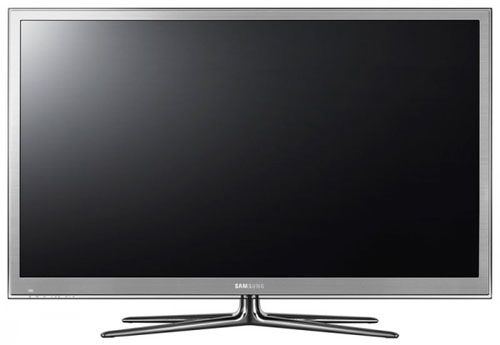 Samsung widens lead over Panasonic in Plasma TV shipment
According to the latest "Monthly FPD TV Shipment Data" published by market research firm Displaybank, Samsung shipped 400,000 units of plasma televisions in February, whereas in the same period Panasonic's PDP TV shipment figure only reached 260,000 units.
A restructuring programme that was announced last year contributed heavily to Panasonic's decline in plasma television output. The Osaka-headquartered conglomerate not only ceased the operation of a newly-built P5 PDP line, but also started closing down three sub-lines (one every year for the next three years) from the remaining P4 PDP line. It is hardly surprising then that the HDTV maker revised its plasma TV shipment target to less than 2.5 million units this year, which is more than 50 percent less than the 5.7 million units shipped last year.
In comparison, Korean plasma manufacturers are not planning such a drastic reduction in plasma television shipments – Samsung's and LG's targets for this year are similar or only slightly less than last year's quantities (which were 5.2 million and 4.3 million units respectively).
Taking all manufacturers into account, total plasma TV shipment in February dropped 21% to 1,076,000 units compared to January 2012. Displaybank expects this figure to slide further in March, due to surplus inventories stocked by distributors as a result of lower-than-anticipated demand during the festive sales period.