Samsung has just announced the availability of a new app that'll be music to the ears of anyone who loves to party at home – a new music video app from the Ministry of Sound that will stream exclusive video content from the world's most popular Djs and clubs.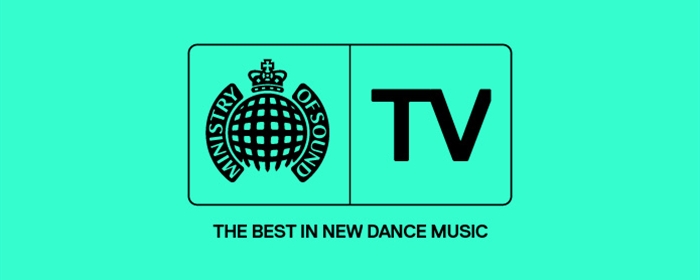 Samsung launches Ministry of Sound Music App for Smart TVs
Sounds like fun right? Well, it"ll get even better when the app is used in concert with Samsung's latest SoundShare technology, which allows users to synchronize their TV with a range of sound bars and docking solutions to achieve an absolutely perfect level of clarity, delivering an enhanced level of sound quality that wouldn't be out of place in a top west end nightclub.
With club music styles ranging from techno and trance to dubstep, the new Ministry of Sound app claims to bring the most iconic London venues directly into your living room. Users will be able to search for their favorite tracks using Samsung's Smart interaction features, such as voice recognition and gestures, to navigate through the Ministry of Sound's catalogue of music videos, which includes interviews and behind-the-scenes footage as well as the DJs spinning their stuff.
According to Samsung, the Ministry of Sound app will feature both video and radio channels. The video aspect will feature the brand's entire catalogue of music videos, covering a vast range of music genres that's constantly updated with new tracks. Meanwhile, viewers will also be able to watch behind-the-scenes footage of their favourite club events, getting a closer look at the Ministry of Sounds' most popular DJs, producers and artists. Meanwhile the radio section gives users access to the Live from Ministry of Sound stream, featuring the top performances from DJs in London's biggest nightclubs every Friday and Saturday night.
In a prepared statement, the Ministry of Sound's James Garside, said that the app gives dance music fans a new way to stay in tune with its world famous DJs:
"We're delighted to give dance fans a taste of the Ministry of Sound directly through their TVs. Our A&R team is continually out and about, scouting fresh talent, and these performances will all be available through the app. Our key focus is on new music, and the new app is the only place where you'll find that alongside the rest of our live events coverage and music and video archive."
The Ministry of Sound Samsung Smart TV app is available to download now from the Samsung Apps store.