Consumers that are looking for a new HDTV – be it a plasma television, an LCD TV or a 3DTV – certainly do not have to worry about a shortage of choice these days. There are many high quality, advanced flat-screen televisions available from a wide range of TV manufacturers, which means that viewers are able to find a television set that suits their needs and fits in with their budgets.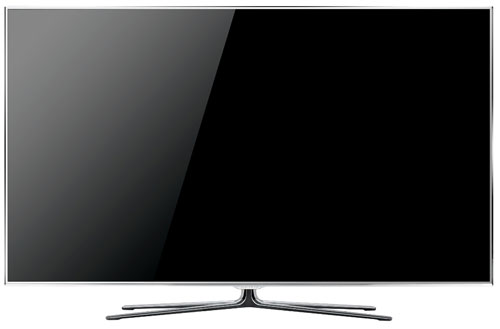 However, it seems that the global favourite when it comes to TV brands is Korean consumer electronics giant Samsung, which was said to be the most popular television brand in the world on a revenue basis for the first quarter of this year. In China it is the local brands that lead the way, but China is one of the most technologically advanced countries in the world. In Asia Pacific it is Samsung's cross-town rival LG Electronics (LGE) that is out in front. However, with these exceptions Samsung was hailed the market leader in every other region in which it operates.
When it comes to global plasma TV unit share, the Seoul-based conglomrate has also managed to rise to the number one position. However, despite this success it still did not manage to beat its Japanese competitor Panasonic in terms of total revenues for the period. The manufacturer's revenue share for flat panel TVs remained pretty steady at roughly the same level as it was a year ago. However, it also took the global number one spot when it came to 3D TV, taking 34 percent of revenues overall and leading the way with revenues at 45 percent on 3D plasmas.
The number two global brand, according to the recently released DisplaySearch Quarterly Global TV Shipment and Forecast Report, was LGE, which had increased its market share by almost two points compared to the final quarter of 2010.