Customers of Virgin Media will now be able to enjoy a greater range of viewing choices, following this week's announcement that Sky Anytime has been launched on its fibre optic cable TV and broadband network. This means that the comprehensive video-on-demand (VoD) service from Virgin Media – which already offers selected HDTV and 3D content – will now be even more varied, as the Sky Anytime facility brings a whole new range of shows, sports, news and movies for viewers to select from.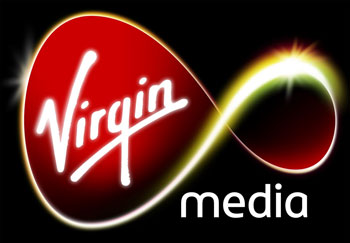 Sky Anytime debuts on Virgin Media
Selected Virgin subscribers can look forward to a host of Sky channels on demand as part of their Virgin TV package. The content will become part of these customers' existing subscription plans, and will not incur any extra cost. This means that viewers will not only get more choices, but also enjoy greater value for money.
The move means that there will be a total of over one thousand movies – some in HD or 3D – now available via Virgin Media's Sky Anytime On Demand service. Access to this feature is granted based on the current subscription level of Virgin customers. For example, those who have subscribed to the Sky Movie channels through Virgin can now enjoy more than five hundred titles with Sky Anytime, as well as over five hundred films that come with FilmFlex, Virgin Media Player and PictureBox.
The initial rollout of the Sky Anytime addition for Virgin television customers is for those who are on the Virgin Media XL TV package. From early next year, some of the programmes from these channels will also be made available to M+ and above TV customers with Virgin.
Virgin Media's executive director of digital entertainment Cindy Rose described the service as "the most complete TV On Demand experience in the UK", adding that it is now "the perfect place for movie fans, with over one thousand fantastic films available instantly On Demand."