Since the summer of 2008, sports fans in the UK and Ireland have been able to follow a variety of major sporting events on TV via the pan-European high-def channel, Eurosport HD. However, it has been announced today that transmission of this channel is due to come to an end, and instead will be replaced by British Eurosport HD and British Eurosport 2 HD.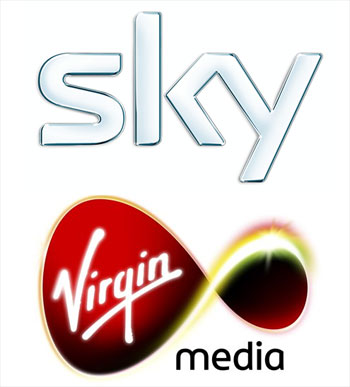 Sky & Virgin Media to get British Eurosport HD channels
British Eurosport is set to launch a simulcast channel on the HDTV platforms of both digital satellite television broadcaster Sky and cable company Virgin Media on the 25th of July. Just weeks later, British Eurosport 2 is set to come to Sky, also in full HD. This means that BSkyB (British Sky Broadcasting) will have both sports channels available in glorious high definition by the 3rd of September, which will provide plenty of choice and great quality programming for its customers.
The move will allow viewers to watch more British-centric sporting events in high-def resolution, including the Champions League Twenty20, British and World Superbikes, as well as the Davis Cup. For those who are keen followers of various types of sport, the launch of the British Eurosport HD channels will offer not only more choices, but also the opportunity to watch exciting sporting events in stunning high definition.
British Eurosport's managing director David Kerr expressed his delight at the channels being made available in high definition for consumers via Virgin Media and Sky, allowing UK sports fans to enjoy a range of events in high-resolution picture quality. He added that there are some excellent tournaments lined up this year, and with HD coverage viewers can look forward to specialist knowledge and analysis from Eurosport's team of experts.