Sony PlayStation 4 "will support 4K movie service"
Sony's still being pretty secretive about the design of its new PlayStation 4 console, but while we might not know what it 'looks' like, we can be pretty confident that what we see on our screens will be nothing short of spectacular. Yesterday, in an exclusive interview with The Verge, Sony's COO Phil Molyneux revealed for the first time that the next-generation console will support its up-and-coming 4K movie download service.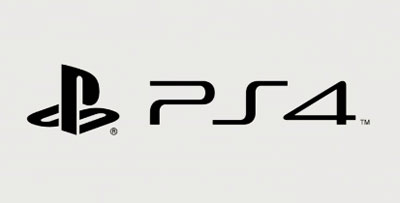 Sony 4K movie streaming to be available on PS4
"I promise you will not be disappointed" said Molyneux when asked if the PS4 would support the 4K distribution service.
Enthusiasts had been left disappointed after Sony's PS4 announcement in New York last month, after it was confirmed that the new console would not support games at 4K resolution. With hindsight, it was probably a bit too much to expect that the PS4 would be able to play games in 4K, super-charged CPU or not, but many had hoped that it would at least be able to display a graphical resolution superior to that of the PS3's 1080p limit
However it wasn't all bad news, with Sony revealing that the PS4 would be able to support 4K videos and images, giving us hope that this capability might be extended to other formats in future.
Whether or not 4K gaming will eventually become a reality remains to be seen, but at least we'll have the movies to look forward too. In his interview yesterday, Molyneux further revealed that some 4K movie downloads would be bigger than 100GB in most cases, although he said that this shouldn't be a problem for ISPs as very few people actually own 4K TVs anyhow, given that Sony's cheapest 4K TVs start at around £25,000 a pop.
"There are challenges we need to overcome," explained Molyneux. "But we have some ideas that will ensure the experience is comfortable for consumers."
This is good news but we should warn readers that 4K movies probably won't be available in the UK to when the PS4 hits the shops in time for Christmas. In an interview last January, Sony's Paul Gyles said that there were "no plans" to launch the 4K streaming service in Europe right now, adding that it's a "US only thing". But on the bright side, it's obvious to anyone who's watching that Sony is betting big on the future of 4K TV, and so the prospects of it landing on these shores at some point in the future look good.
Source: The Verge