Entertainment technology firm Dolby Laboratories announced this week that Sony Corporation has licensed its local-dimming high dynamic range (HDR) image display patents, which will be deployed on selected high-end Bravia LED-backlit LCD TV models to improve picture quality. Given the timing of this revelation, it seems highly unlikely that the imminently forthcoming Sony HX923 series will be HDR-equipped, but maybe the Japanese HDTV manufacturer will be able to pull a rabbit out of its hat.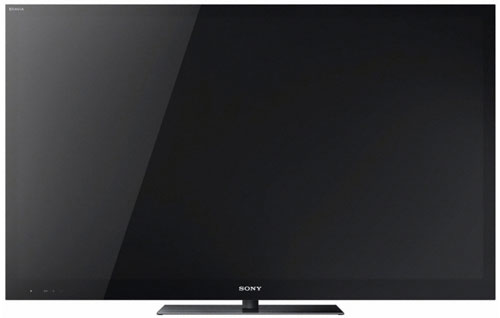 Dolby claims that the use of HDR on these Sony LED TVs will enable viewers to enjoy richer and more vivid images which are created by the enhanced dynamic contrast. Armed with Dolby's locally-dimmed LEDs, small areas on the LCD screen can be illuminated independently with precise accuracy, so that the displayed image will mimic the full dynamic range of what the human eye is capable of seeing.
With HD, 3D and the various other technological advancements that have come out over recent years, consumers have become increasingly demanding when it comes to the picture and sound quality on their flat-panel televisions. The results of the Dolby imaging technology should not disappoint those who appreciate lifelike realism when watching their favourite shows and movies.
Dolby Labs' executive VP (vice president) of sales and marketing Ramzi Haidamus explained that the California-based company is constantly striving to deliver the most compelling home entertainment experience, be it through acoustic enhancements with immersive surround sound, or visual improvements via local-dimming LED backlight technology which is capable of displaying bright and high-contrast images, yet consumes less energy than conventional CCFL (cold-cathode fluorescent lamp) LCD sets.
Whilst mostly renowned for its pioneering innovations in the field of audio noise reduction and compression, the firm has been actively involved in imaging technology for a number of years, kicking off back in 2005 with Dolby Digital Cinema. It has since launched Dolby 3D for the cinema as well as the Dolby Professional Reference Monitor, which is used high-definition mastering during post-production. The development of HDR for LED-LCD TVs is therefore the latest in a string of innovative imaging technologies from the company.