The popular Sony PlayStation 3 video game console has debuted the new BBC iPlayer which has been redesigned to operate better on televisions. This is the first consumer electronics device to sport the latest iPlayer service from the Beeb, and may prove to be a welcome addition to the PS3 amongst UK consumers.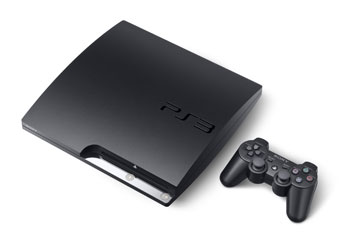 Sony PS3 debuts new BBC iPlayer with HTML5
The updated iPlayer uses HTML5 technology to serve videos, and boasts new features and functionality according to its developers. Some major improvements include a far more effective search function, as well as a "Favourite" feature to ensure that viewers do not miss out on their favourite shows when they come on.
BBC's programmes-on-demand general manager Daniel Danker said that the BBC iPlayer has been extremely successful, and this move allows users to continue enjoying the simplicity and convenience offered by the video-on-demand (VoD) service. He added that the latest upgrade will ensure that on-demand television is brought to mainstream audiences across the country.
BBC officials said that they have tried to make the functionality and usability of the service as simple and quick as possible for consumers, with a range of improved features that make it easier for viewers to just click and watch their favourite programmes rather than having to scroll around looking for the content that they want to view.
The rollout of the TV-friendly version of BBC iPlayer begins initially on the Sony PS3, and the UK broadcaster said that the growth of platforms capable of playing HTML 5 media should make it easier for the VoD service to gain widespread market penetration in the near future. The new BBC iPlayer is expected to arrive on other devices such as internet-connected HDTV displays, Blu-ray players and set-top boxes over the coming months.