Korean technology giant Samsung has announced that it is buying out Sony's entire stake in their LCD joint venture, and will pay the equivalent of £600 million for the latter's share. For the past seven years, Sony's television business has been making a loss, and the agreement has been reached as Sony restructures its TV operations.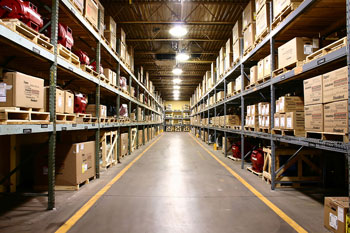 Sony exits S-LCD panel venture after Samsung buyout
On the opposite side of the scale, Samsung has gone on to enjoy huge success with its HDTV business, becoming the largest manufacturer of TVs and flat-screen panels in the world. The joint venture between the two companies is called S-LCD Corporation, and once the agreement has been signed and the process completed, this will become a wholly owned subsidiary of Samsung, with Sony giving up all stakes in the project under the deal.
Samsung Electronics this week issued an official statement confirming the agreement, stating that full ownership of the subsidiary means that it will be able to benefit from "heightened flexibility, speed and efficiency in both panel production and business operations".
The S-LCD joint venture between the two TV makers was established back in 2004, but economic turbulence over recent years has resulted in a drop in consumer demand along with a decline in LCD prices, which has impacted on the partnership and subsequently led to this decision. Samsung said that there will still be a business alliance between itself and Sony, as the latter will continue to get LCD panels from the former without the need to operate and maintain a production facility.
Industry experts have agreed that this is the right move to make for the two companies, particularly for the struggling Sony. Some have questioned why the strategic decision was not made sooner given Sony's financial plight.