The younger people of today will find it difficult to believe that just a couple of decades ago, home viewing entertainment consisted of a clumpy CRT television with just four or five channels to choose from. These days, viewers have not only the option of hundreds of channels that come with cable or satellite TV, but also the ability to stream programmes direct to their HDTV sets, PCs and mobile devices – something that many people are taking advantage of if a recent poll is to be believed.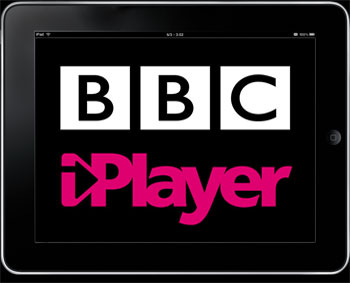 Online streamed TV gains popularity in the UK
According to the latest KPMG Media & Entertainment Barometer, streamed TV in the UK is become more and more popular, with younger people in particular flocking to use services such as ITV Player, BBC iPlayer and 4oD. British viewers are able to enjoy plenty of choice with these services, as well as watch their favourite shows wherever and whenever they want.
The greatest awareness when it came to these video streaming services was of BBC iPlayer, as 90 percent of people had heard of this streaming service. This was closely followed by ITV Player and LoveFilm. KPMG said that streaming TV has become more mainstream across the United Kingdom, with more and more people willing to pay for the privilege of enjoying streamed content.
The survey results showed that a rising number of Brits are happy to pay for these services. Of those polled, 64 percent said that they would pay for movies online, which was an increase from 60 percent in March 2011. There has also been an increase in consumer appetite for paid TV services, with 28 percent willing to pay back in September 2010, rising to 28 percent in March 2011, and then up again to 30 percent by October of 2011.