British entertainment company Virgin Media has revealed this week that the introduction of its TiVo service helped to speed up changes in the way its customers were watching TV content last year, resulting in the number of people watching television on demand coming in far higher than had been expected.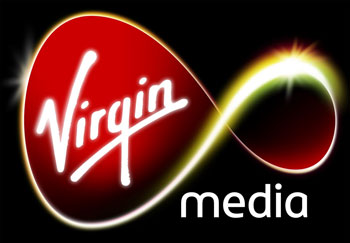 TiVo helps Virgin Media hit 1 billion TV on demand views
Virgin already predicted around a year ago that its customers would become increasingly keen to watch the programmes they want at a time that suits them. The company expected the number of TV on demand views to smash through the one billion barrier, and thanks to its TiVo service it was right, with the total figure coming in at 1,004,447,198. This reflected an increase of 14 percent compared to 2010.
In total, Virgin Media customers managed to get through a whopping 490 million hours of on demand TV last year – something that would take a single person watching television programmes back to back an astonishing (and impossible) 56,000 years to achieve. The most watched catch-up show via the service was Coronation Street, whereas the most popular complete drama series was The Vampire Diaries.
The ability to access programming on demand means that consumers are able to relax in the knowledge that they can watch their favourite TV shows whenever they want, rather than stressing about having missed a show when they're not in front of their HDTV. It also means that they can access new and exciting content, enabling them to broaden their viewing whilst enjoying the ultimate in flexibility and freedom.
The innovative TiVo service was made available to Virgin subscribers for the first time last year, combining live broadcast with on demand TV. This has provided even greater control to viewers who are able to personalise their day-to-day viewing experience.