Ahead of the CES 2018 consumer electronics trade show in Las Vegas, Panasonic has debuted its first Ultra HD Blu-ray players that support HDR10+, and more suprisingly, Dolby Vision HDR formats.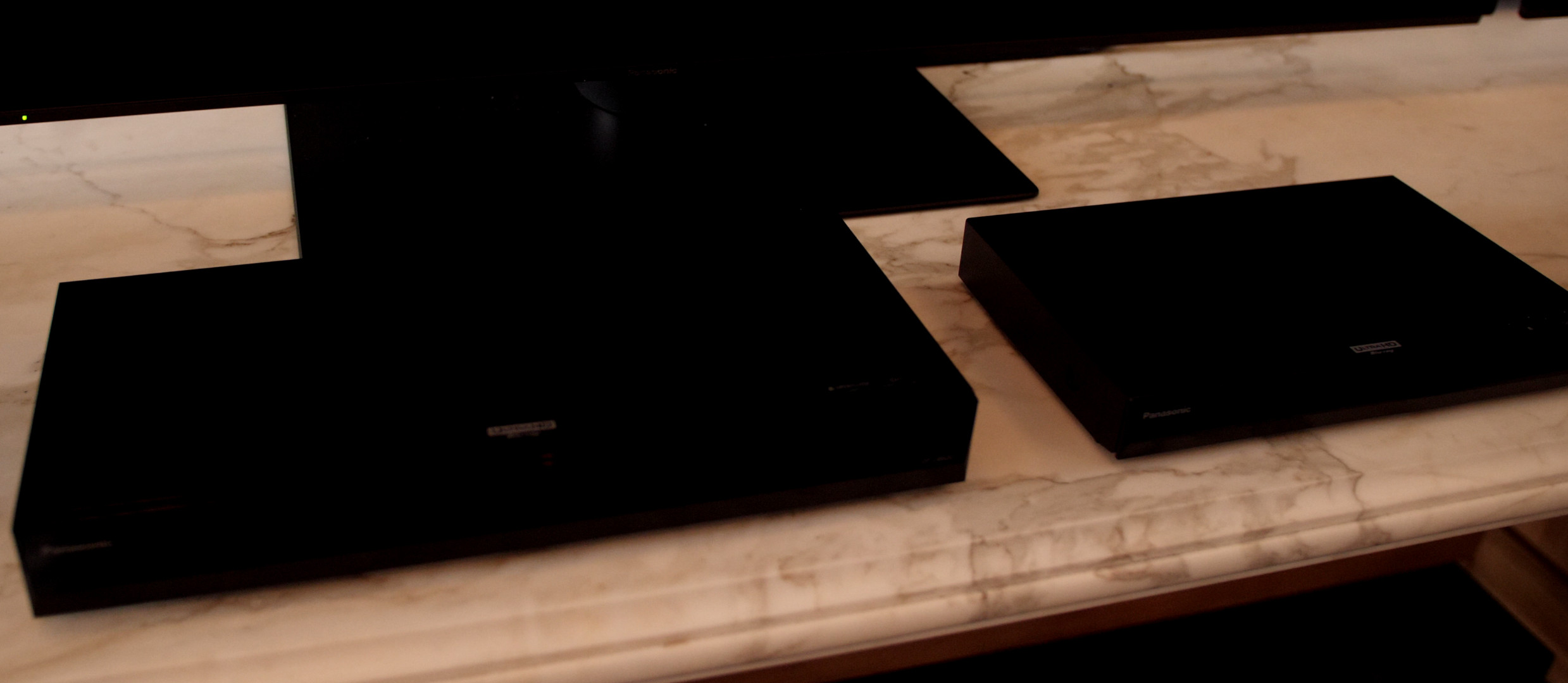 The Panasonic DP-UB820 and DP-UB420 will both support HDR10 Plus open-standard dynamic metadata technology, with the former offering further Dolby Vision support following a firmware update, being the step-up model.
While the addition of Dolby Vision is good news in terms of consumer choice by providing an alternative to the OPPO 203 and 205, it's confusing that Panasonic TVs will not support Dolby Vision, yet their UB820 4K Blu-ray deck does. Company executives explained that since the brand has a huge market share of video players, adding Dolby Vision support will allow users who own non-Panasonic televisions to enjoy the premium HDR format.
Panasonic's new 4K Blu-ray players will be powered by the company's proprietary HCX (Hollywood Cinema Experience) processor. One interesting feature is a "HDR Optimizer" function that performs the tone-mapping inside the player, and then potentially send out the MaxCLL and MaxFALL metadata as 1000-nit mastering, even if the original grading in the disc was 4000 nits. Other feature is compatibility with Alexa and Google Assistant voice control.
Another reveal is that HDR10+ is now part of the Ultra HD Blu-ray specifications since 26th December 2017, and an official announcement should come from the BDA (Blu-ray Disc Association) on the 8th of January.