TV panel makers are hedging their bets on the success of next-generation Ultra HD (4K) LCD TVs over the next four years, despite concerns from industry analysts that the new display tech could go the same way as 3D. Consultancy firm IHS said that it expects to see almost 943,000 shipments of 4K TVs by the end of this year, up from just 33,000 units the year before.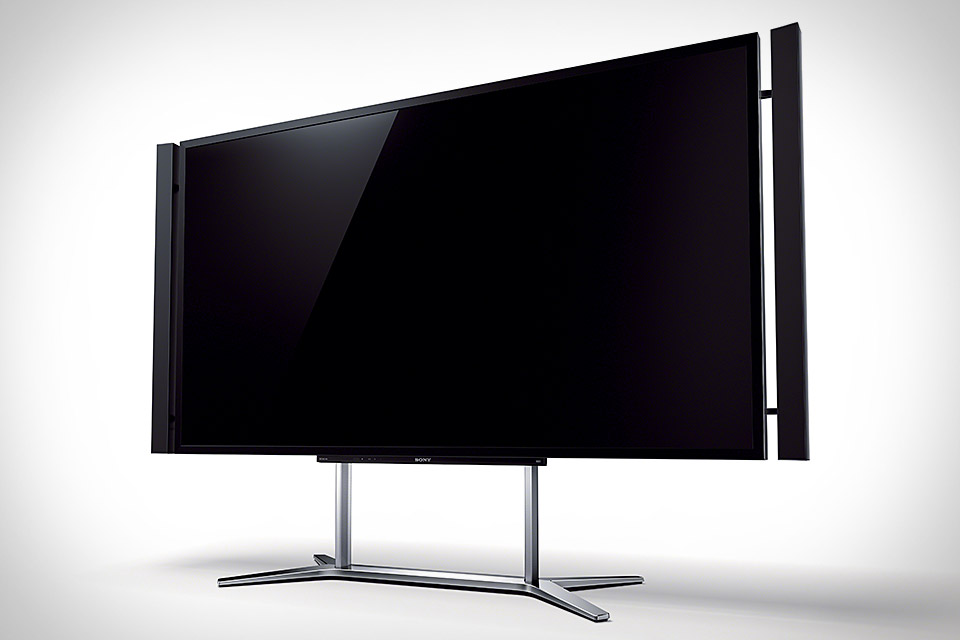 Can Ultra HD (4K) TV avoid the fate of 3D?
The next two years will be crucial however, with IHS predicting that shipments will rise to 7.1 million units by the end of 2015, before hitting 20.8 million units in 2017. That total will raise even further when taking into account so-called "UHD-ready panels", which are low-cost alternatives mainly produce by Chinese brands. Suppliers of this bracket are expected to ship as many as 4 million units in 2013 alone.
However, Sweta Dash, director of display research at IHS, spoke of concerns in the industry that 4K might suffer the same fate as 3D TVs:
"3D hit the market with tremendous hype a few years ago, promising to transform the TV experience. Unfortunately this promise never came to fruition, with 3D TVs only ever achieving a niche status due to higher costs, lower production yields and a lack of 3D content."
Dash warned that even though TV manufacturers appear determined to ensure 4K's success, the demand among consumers for Ultra HD remains unclear:
"The same factors – higher costs, lower yields and a lack of content – could easily result in lower demand than the industry hopes for."
Unlike with 3D however, the prospects do appear better. For one thing, TV makers like Sony are actively working to ensure the availability of 4K content for their customers. In Japan, plans are underway to establish 4K broadcasting by as early as next year. Meanwhile, 4K video cameras are now widely available on the market, something that will help to facilitate the creation of native content. With the new HEVC codec now capable of transmitting 4K over the net, it shouldn't be long before more content becomes available.
Another factor that should help to spur growth is the availability of low-end 4K panels from suppliers in Taiwan – already, a number of Chinese brands are hoping to introduce 50-inch 4K models with a starting price point of just $2,000.
Source: Digitimes