This week marks the rollout of the long-awaited Spotify app for all Virgin Media TiVo customers. Officials from the cable television company confirmed the rollout of the service on Tuesday, and the launch means that Spotify Premium customers will be able to enjoy all of their favourite playlists and songs through the Virgin Media TiVo service using their HDTV sets and home entertainment systems. The app will appear automatically in the Apps and Games section on the TiVo user interface.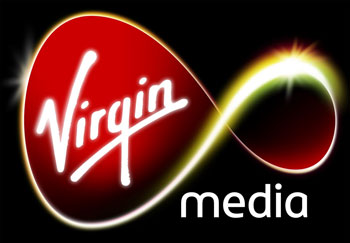 Virgin Media adds Spotify app to TiVo set-top boxes
The move by Virgin Media means that its TiVo customers will have even more choices when it comes to enjoying their favourite music via a variety of platforms. With the use of their TiVo remote control, subscribers will be able to stream their favourite tunes and browse artists, playlists and albums. As the only digital entertainment provider in the UK to offer the Spotify music service across multiple platforms, Virgin Media now offers its TiVo customers the ultimate choice when it comes to enjoying music.
The new app means that the TiVo service from Virgin becomes far more than just a set-top box – it is now an entertainment system in its own right with everything from games and catch-up TV services through to news and, with the new Spotify app, music. This makes the service even more versatile than it was before, with something for everyone to enjoy.
Virgin Media's executive director of digital entertainment Cindy Rose said that the company is always looking at ways in which it can improve entertainment for customers and families, particularly given how rapidly the world of digital entertainment is changing. She added that Virgin wants to provide a unique and complete experience for customers, and is very excited about adding the Spotify app to its TiVo service.