This year is set to be a very exciting one for Brits when it comes to the world of sports, not least because of the upcoming London 2012 Olympics. Cable television company Virgin Media is hoping to make it even more special by enabling its customers to benefit from enhanced sporting entertainment and extras to make their viewing experience all the more exciting.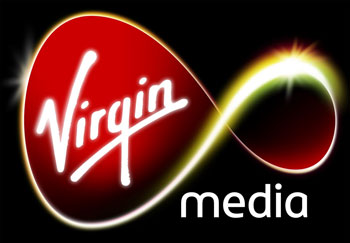 Virgin rolls out Sky Sports red button services on TiVo
Subscribers who have the TiVo service from Virgin Media will now be able to benefit from a range of extras to enhance their viewing pleasure. This includes red button-based multi-screen services, which is just one of a number of interactive features that are due to come to TiVo over the coming months.
The lineup of services being rolled out to benefit Virgin TiVo customers includes interactive Sky Sports Red Button services. Sky Sports and Sky Sports HD subscribers who are on TiVo are now able to enjoy more of their favourite sporting events through the use of alternative views, which forms part of the interactive features provided by multiple background events.
Over the weekend, another red button service debuted in the form of Football First, which enables footie fans to get up to speed on Premier League matches by catching extended highlights. Over the next few weeks, an increasing number of red button services are scheduled to be added to provide enhanced viewing benefits to TiVo users.
Virgin Media's product director of TV Simon Hunt said that with 2012 set to be such a huge year in terms of sports for the UK, many customers will be delighted at the ability to enjoy increased interactive features that will enable them to enjoy sporting events even more. He added that viewers will be able to watch their favourite sports programmes with "more depth than ever before".