The Broadcasters' Audience Research Board (BARB) has announced that it will move forward with a project that involves the monitoring and measurement of web-based television viewing via devices such as PCs, internet tablets and laptops. This will be done through the installation of software meters in its panel homes throughout the second half of this year.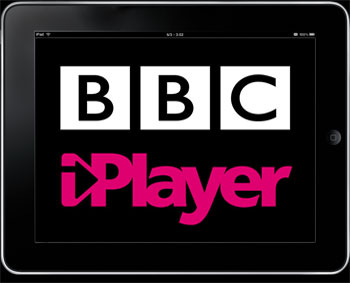 The move constitutes an extension of an ongoing project, as the organisation has been measuring web-based TV viewing using a 75 home test panel since last June. However, the software meters will now be installed in 100 homes which make up part of its TV measurement panel, according to the not-for-profit limited company. Continuing with expansion of the project, BARB plans to install meters in more homes over the course of next year to bring the total number of homes kitted out with measurement softwares to around 1,100.
Over recent years, with advancements in the world of technology and broadband, a rising number of people have been enjoying television programmes online via a variety of internet-enabled devices rather than on TV sets. Often this is seen in households where there are larger families, with many younger members of the household watching web content whilst older members and parents use the main HDTV to do their viewing.
BARB has said that the project will be a "major step" towards assessing online viewing habits. The information will be collected via the meters during the day and evening, and is then automatically downloaded between the hours of 2.00am and 6.00am. This information will then enable analysts to look at trends and figures when it comes to web-based viewing.
An official from BARB said that following this stage of the project the organisation would look at how to move forward with the monitoring in the future, as well as how the data collected could best be used and applied.