Updated 26 Nov 2013: A workaround has been found, which can force the Xbox One to output 50Hz instead of 60Hz, therefore removing any noticeable judder in TV programmes for UK and European users. We've published the precise instructions here.
Microsoft's Xbox One next-generation console launched to great fanfare yesterday, with more than 1 million units sold within 24 hours. One of the most heavily advertised features of the Xbox One is its ability to integrate live TV feed from your set-top box, be it terrestrial (Freeview HD), satellite (Freesat or Sky) or cable (Virgin Media) broadcast. However, since receiving their consoles yesterday, a number of British owners have complained about the TV integration feature being broken, due to the introduction of judder with 50Hz content.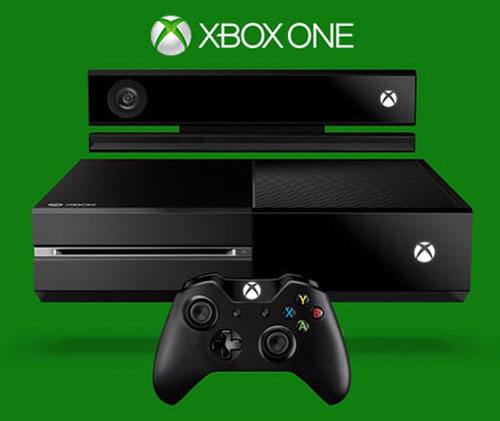 Before delving into why this is happening, first let us explain how the TV integration feature on the Xbox One works. Essentially the home entertainment console acts as a HDMI passthrough device: its HDMI input port will accept the output from a set-top box (for example, a Sky+HD box), and then display the content on your TV either in full-screen mode, within the dashboard, or together with other apps using the Xbox One's multitasking capability (dubbed "Snap" by Microsoft).
The problem is that the native frame rate of the Xbox One is 60Hz, but the United Kingdom and Europe use a 50hz broadcasting system, which is the result of the historical use of PAL and SECAM analogue broadcasting systems. To display a 50Hz video signal on a 60Hz system, a process called frame rate conversion (FRC) needs to take place, which at the best of times will incur some judder. Depending on the implementation and also the original resolution (720p or 1080i), viewers may notice dropped/skipped frames or stutter especially during panning shots in fast-action sports material such as live football broadcast.
Roger Tinsley, a web developer in Northern Ireland, told HDTVTest about his experience when watching Sky Sports through his shiny new Xbox One:
The score ticker was juddery during Soccer Saturday, and Spanish football was dropping frames when the camera was panning.
While users in the USA won't be affected by this issue since their NTSC broadcast system is 60Hz-based, UK and European owners of the Xbox One will be hoping that Microsoft will soon release a software update to at least enable judder-free display of 50Hz broadcast material in full-screen mode, even though this may entail some sort of re-handshake with the TV. It's very unlikely that the "Snapped" mode can be totally smooth when 50Hz content is used as one of the sources, because ultimately the screen can only display at one refresh rate which is more likely than not to be 60Hz.