The Xbox One went on sale in more than 13 countries yesterday on the 22nd of November, and today Microsoft announced that more than 1 million units were sold in the first 24 hours, marking the biggest launch in the history of Xbox video game consoles.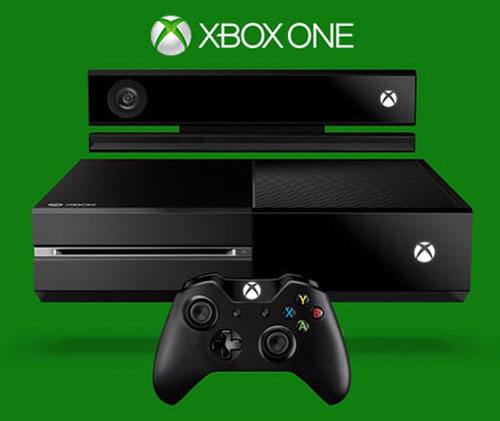 Most consumer electronics retailers sell the Xbox One, though there's currently an enormous demand from customers, leading to stock shortages. Microsoft said that a lot of work is being done to replenish them to meet customer demand.
Yusuf Mehdi, Microsoft's vice president of marketing and strategy for Xbox, said that he's grateful and humbled by all the excitement of Xbox fans all around the world. Tens of thousands of energetic fans lined up to get their consoles, and their love of gaming was certainly something special for the team at Xbox One to see. He also went on to state that the company is working hard to produce additional Xbox Ones, so that holiday wishes will come true for those who want to get their hands on these new next-generation consoles.
The Microsoft Xbox One ushers in a whole new era of gaming, bringing the best new games, live TV, fitness, music, sports, and Skype into one system in the middle of the living room – all available using voice control. There are over twenty games available for the Xbox One at this time of writing, of which ten are exclusive.
Sony's competing PlayStation 4 (PS4) system also hit the 1 million mark on launch day when it went on sale last week, although the Japanese brand's achievement is considered more impressive since its launch was limited to only two countries (the USA and Canada), whereas Microsoft extended the release of its Xbox One to 13 markets. The PS4 will go on sale in the UK and Europe in six days' time on the 29th of November, at which point we may see another announcement from Sony about the sales figures.