Microsoft has posted its first video of the Xbox One unboxed together with more specific pricing details, but the news is unlikely to be well received by gamers, who'll be forced to shell out extra money on top of the sale price to gain access to some key features.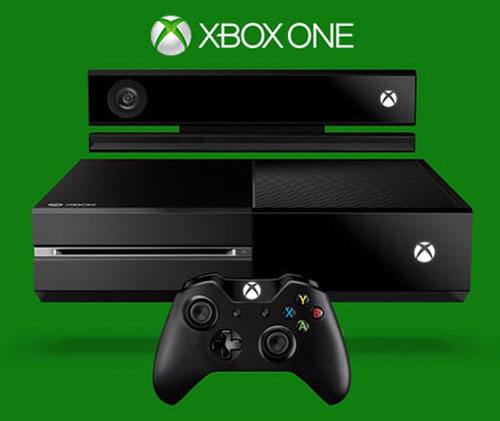 When Microsoft's Don Mattrick first showed off the Xbox One at a special event last April, he spent a huge amount of time extolling the console's new features, including Skype, sports streaming, a gaming DVR system that lets players record their history, and a system called SmartWatch that allows gamers to find suitable opponents online.
Unfortunately, at the time, Mattrick failed to make any mention of the rather exorbitant fees that Microsoft will charge for these additional benefits. The pricing details posted by the company this week confirm that it'll be asking gamers to stump up an extra $60 (around £40) a year to subscribe to the Xbox Live Gold membership, on top of the rather steep $499 (about £320) asking price.
There is some good news though as Microsoft will be bundling in more hardware with the Xbox One, as we saw on its video yesterday. Besides the console, gamers will also get their mitts on a free mono headset to use with the console that's normally priced at $20, plus a free sticker (great, we know).
Providing commentary on the video, Microsoft's director of Xbox programming Larry Hryb glossed over the console. He was eager to point out the new "impulse triggers" on the controller, which he claims will "change the way you game." The console also comes with a HDMI cable that's compliant with 4K, which means there's potential for future 4K gaming and/or media playing at a later date.
Despite this, many Xbox fans have been outraged at the additional fees Microsoft is asking for. Several popular gaming forums have been deluged with complaints about how the Redmond company is constantly leeching money from them.
Yet again, Sony was quick to kick Microsoft when it's down. Shortly after Microsoft's announcements, Sony Computer Entertainment's president of worldwide studios Shuhei Yoshida went on Twitter to state that the PS4 (PlayStation 4) will not only be cheaper, but also provide features like in-game recording for free.
Of course, one thing the PS4 doesn't have is Skype, and we should note that Sony does plan to charge $50 (£32) a year for gamers who want to play multiplayer games online. But even so, with a purchase price of just $399 (about £250), the Sony PS4 remains a far cheaper option – maybe Microsoft is just hoping that the Xbox One will win out when it comes to overall quality?
Source: Microsoft