Panasonic Adds BritBox App To Select Smart TVs
By Mike Wheatley
- 11 December 2019
The BritBox video streaming service may already one month old, but the application has mostly been ignored by the majority of top TV manufacturers.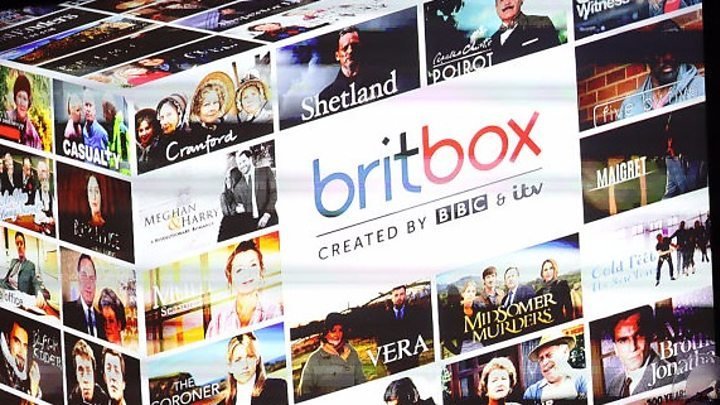 At launch the only TVs to support the app were those made by Samsung, and even then, only the ones powered by its Tizen operating system. Apple TV has also supported the service with a dedicated app since day one, together with Freeview Play and YouView.
But things are changing as the iconic Japanese TV brand Panasonic today revealed that it's also supporting the BritBox app on select TVs. The company said the app will now come pre-installed on all of its 2019 TVs apart from its GX700 models; as well as its 2018 X700B series and above, plus its EX, DX and CX TVs.
BritBox was announced by the BBC and ITV back in February before its official launch in November. The service is similar to Netflix and Amazon Prime, though its focus is entirely on British-made content, including both classic and modern titles. Classics such as Love Island, The Office, Broadchurch and Gavin and Stacey have been available since the service launched, with the first original programmes slated to come available early in 2020. The idea behind BritBox, according to BBC and ITV, is to showcase "the depth and breadth of British creativity, on demand, ad free and all in one place."
It's worth pointing out that neither the Beeb nor ITV see BritBox as a competitor to Netflix, but more of an interesting add-on for those who don't mind paying for additional streaming services.
Panasonic said the BritBox app will appear in a list of apps on the home screen of its app portal, as well as in the top row banner for easy and convenient access.
Of course, Panasonic TV owners will still need to buy a subscription in order to watch BritBox, which is priced at £5.99 a month.