Panasonic planning to shift some TV production to China's TCL
By Mike Wheatley
- 5 May 2021
Panasonic is reportedly looking to restructure its business by outsourcing small and medium TV production to TCL in China.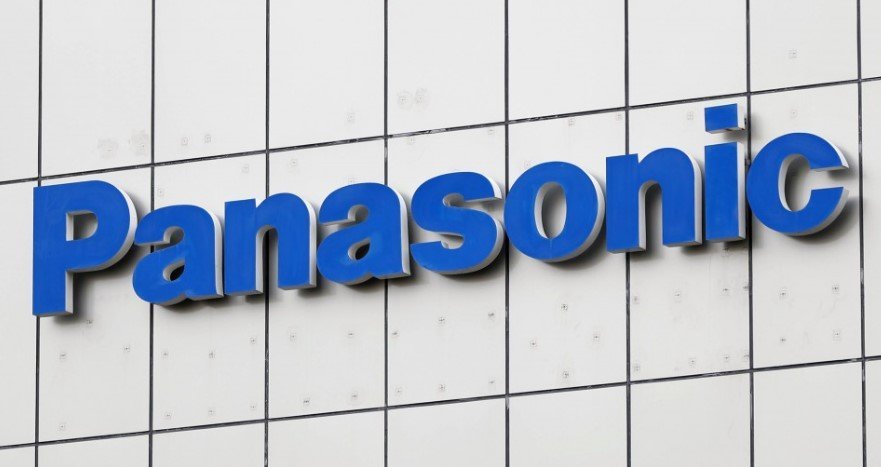 The company is said to be negotiating with TCL, the world's third-largest TV maker, in order to boost its profitability by scaling down production of its small and midrange sets in favor of larger, premium TVs.
Nikkei Asia and Kyodo News both reported that Panasonic's small and midrange Viera-branded TVs are operating at a loss, and that the company is trying to remedy this by closing its own manufacturing plants in India and Vietnam by the end of the third quarter of this year. Panasonic will continue to manufacture its own high-end OLED TVs in Japan and abroad, although the report mentions there may be some streamlining or consolidation of those operations.
The discussions between Panasonic and TCL are now focused on the exact scope of production, but Nikkei and Kyodo both say the companies will reach an agreement by the end of the month.
Panasonic took the decision to shutter its small and midrange TV manufacturing plants back in 2019, amid losses in the range of 100 billion yen (£66 billion) that year. The company has since been looking for a manufacturing partner to cut costs, and has reportedly chosen TCL based on its strong sales, manufacturing and procurement strengths, Nikkei reported.
What isn't clear from the reports is if Panasonic will continue to sell low-end TVs under its own brand-name, or if they will be sold under a different brand name in future.
Panasonic's problems in the lower-end of the TV market stem from the tough competition it has faced from Chinese brands, which are able to manufacture LCD TVs more cheaply. That competition has seen the company's market share of TV sales drop from a high of about 10% to just 1.8% in 2020, according to data from Omdia. That places Panasonic in 12th place in the global TV manufacturer rankings.
Panasonic's lack of profitability is believed to be one of the main reasons why it pulled out of the U.S. TV market in 2016, around the same time that it ceased manufacturing its once-popular plasma TV sets. It also explains its February 2020 decision to withdraw from Australia too, analysts said.
Ironically, the Japanese firm actually saw its TV business return a profit in its most recent fiscal year ending in March, due to a global boost in TV sales that was linked to the COVID-19 pandemic. But the company has pressed ahead with its restructuring process anyway, as it does not believe the business has stable long-term prospects, the reports said. TV sales currently account for less than 10% of Panasonic's total revenue.
"We're on track to complete structural reforms of businesses that generate large losses," said a Panasonic executive in a statement.
Panasonic isn't the only Japanese TV brand that's been worn down by strong competition from Chinese rivals. Hitachi, for example, has stopped making TVs altogether, while Toshiba sold off its TV business to China's Hisense in 2018, although that company still produces Toshiba-branded TVs. Sony has of course done quite a bit better, and its TV business has remained profitable thanks to restructuring efforts that saw it reduce its sales channels and shrink its existing product lines.
TV isn't the only business where Panasonic is working to cut its losses. For example it recently sold its semiconductor business unit to Nuvoton Technology in Taiwan. That may have also saved Panasonic from some embarrassment, as one of Nuvoton's faulty chipsets is believed to be the cause of a buggy HDMI 2.1 connection in new AV receivers sold by Denon, Marantz and Yamaha.