Samsung TVs can now access HDR10+ content via Google Play Movies
By Mike Wheatley
- 21 August 2020
Samsung Smart TVs can now access more HDR10+ content thanks to a partnership with Google Play Movies HDR10+ service, which was launched in July.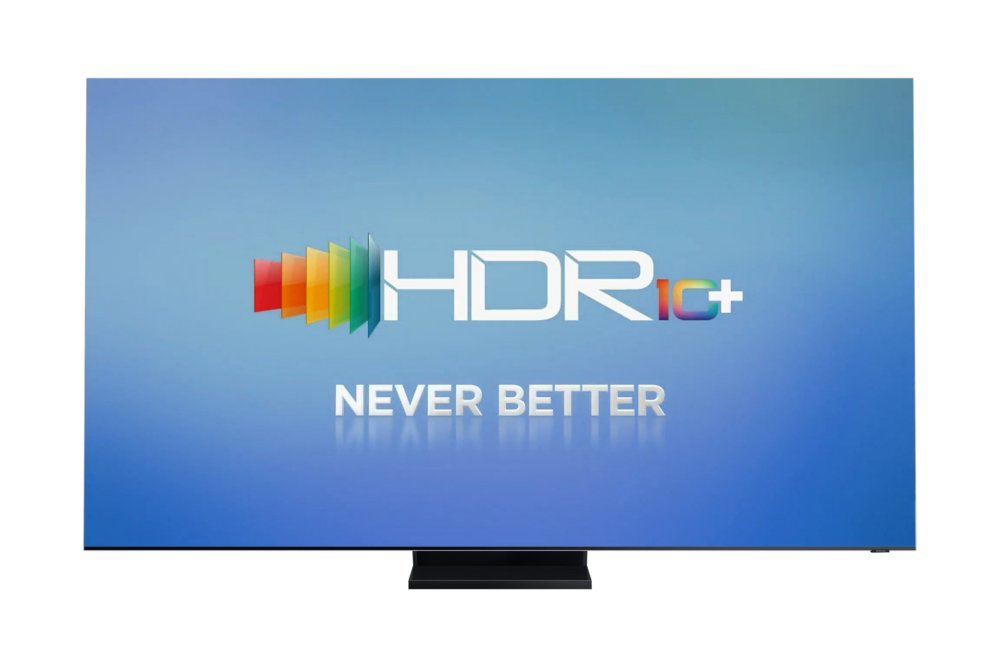 Samsung said Google's HDR10+ content, available through the Google Play Movies film and TV rental store, can now be accessed on its Smart TVs in 117 countries. Popular titles on the platform include Aquaman, Crazy Rich Asians, Shazam! and Wonder Woman.
While Samsung is the main launch partner for the service, Google said its HDR10+ titles will come to "additional platforms" in the future.
"The HDR10+ service is now available on Samsung Smart TV in 117 countries including North America, Europe and Korea," Samsung said. "Users can now enjoy high-resolution HDR10+ 4K HDR content on the Google Play Movies."
HDR10+ is a high dynamic range format that rivals Dolby Vision. It's a joint effort created by Samsung, Panasonic and 20th Century Fox that's based on the standard HDR10 format. HDR10 uses static metadata, which means the brightness boundaries are set at the start of a film and won't change for the length of its duration. On the other hand, HDR10+ (and Dolby Vision) uses dynamic metadata so the brightness range can be adapted on a frame-by-frame basis, which means the full colour range can be deployed in any scene, even those that are predominantly dark or light. As such, both HDR10+ and Dolby Vision can claim to offer subtler gradients and more clarity.
But HDR10+ has struggled to gain momentum compared to its rival. 20th Century Fox has seemingly abandoned the format since its takeover by Disney, while Panasonic now supports Dolby Vision on its TVs in addition to HDR10+, leaving Samsung as the only brand that supports it exclusively.
Most other brands, including LG Electronics and Sony, support Dolby Vision.