Vizio's OLED TVs are now the cheapest you can buy in the U.S.
By Mike Wheatley
- 8 October 2020
Vizio's first OLED TVs are going on sale in the U.S. at Best Buy, and they're now by far and away the cheapest OLED TVs that Americans can buy.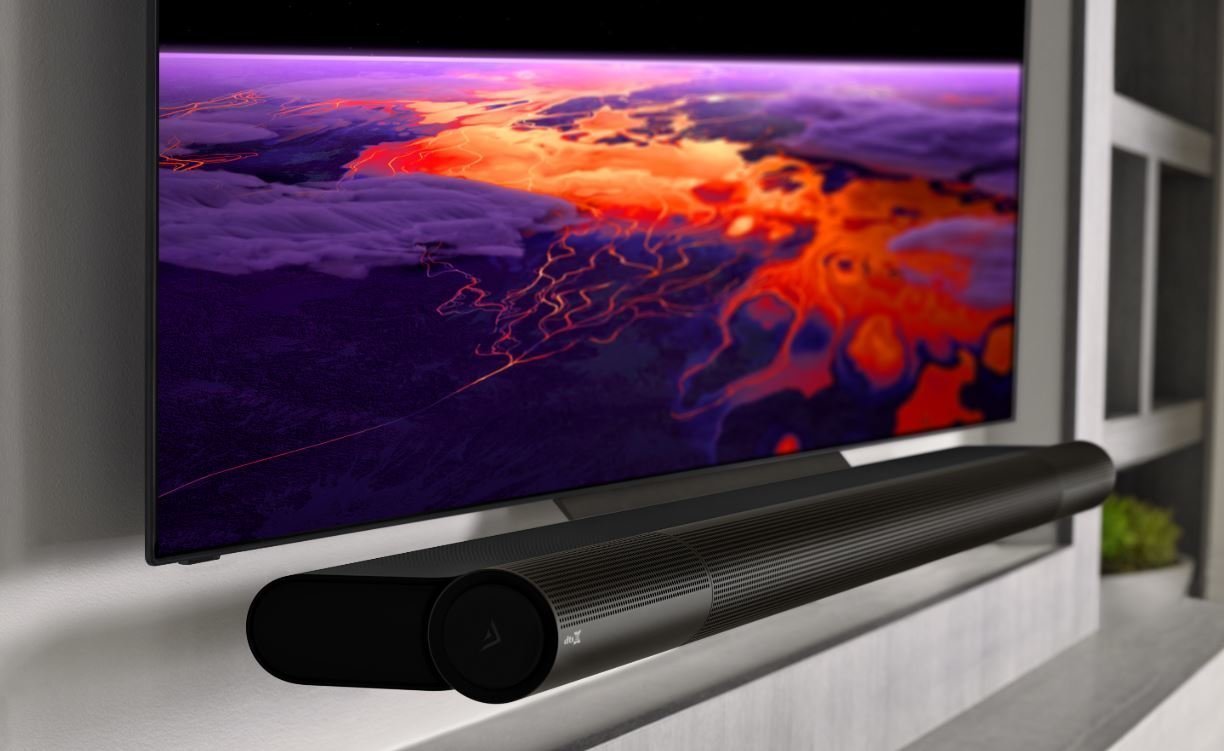 Vizio's 55-inch OLED-H1 TV is priced at just $1,199 (around £865), while the 65-inch version is selling for $1,999 (£1,540), FlatPanels HD reported. That's way lower than the price of LG Electronics' equivalent entry-level OLED TVs.
While U.K. buyers have been spoiled for choice with an array of OLED TV options from brands including LG, Sony, Panasonic, Philips, Loewe, Toshiba and even Bang & Olufsen, that's not the case for people in the U.S. There, buyers have been limited to just two – LG and Sony, and those models aren't exactly cheap, with LG's entry-level 55-inch BX OLED model retailing at $1,500 (£1,160).
As such, it seems Vizio has its eyes set firmly on the previously starved-for-options, budget OLED buyer segment in the U.S.
But what will those buyers get for such a low price? Well, surprisingly, they will get quite a lot. The Vizio OLED-H1 is a 4K TV that supports both of the premium high dynamic range formats, including Dolby Vision and HDR10+. It also comes equipped with two HDMI 2.1 ports that enable 4K 120 input, and features such as Variable Refresh Rate and Auto Low Latency Mode, which should ensure a seamless gaming experience if you buy a new PlayStation 5 or Xbox Series X console. They also support enhanced Audio Return Channel for superior audio, and they're powered by Vizio's Smartcast platform that comes with apps such as Netflix, Apple TV+, Disney Plus, Hulu and YouTube built-in.
The Vizio OLED TVs also support Apple HomeKit, AirPlay 2 and Chromecast, plus Amazon Alexa and Google Assistant.
The only real question about lower priced OLED TVs is the picture processing. Because the panels are all made by LG Display there quality is not in doubt, but its the underlying processor that determines how detailed, smooth and vivid the on-screen images actually look. Still, unless Vizio has messed it up spectacularly with its latest IQ Ultraprocessor, buyers should be assured of some high quality images.
It's not clear if or when Vizio's OLED TVs will go on sale in the U.K. market, but buyers here can in any case choose from a variety of affordable options, such as Philips' OLED 754, which is priced as low as £949 in some stores for the 55-inch model, and £1,599 for the larger 65-inch version.
HDTVTest is yet to review the Vizio OLED-H1 TV, but we do have a quick teaser with this official unboxing video: