LG Display says OLED uses less plastic, making it greener than LCD
By Mike Wheatley
- 18 May 2021
LG Display has come up with another argument in favour of OLED televisions, saying that technology is more environmentally friendly than LCD because it uses a lot less plastic.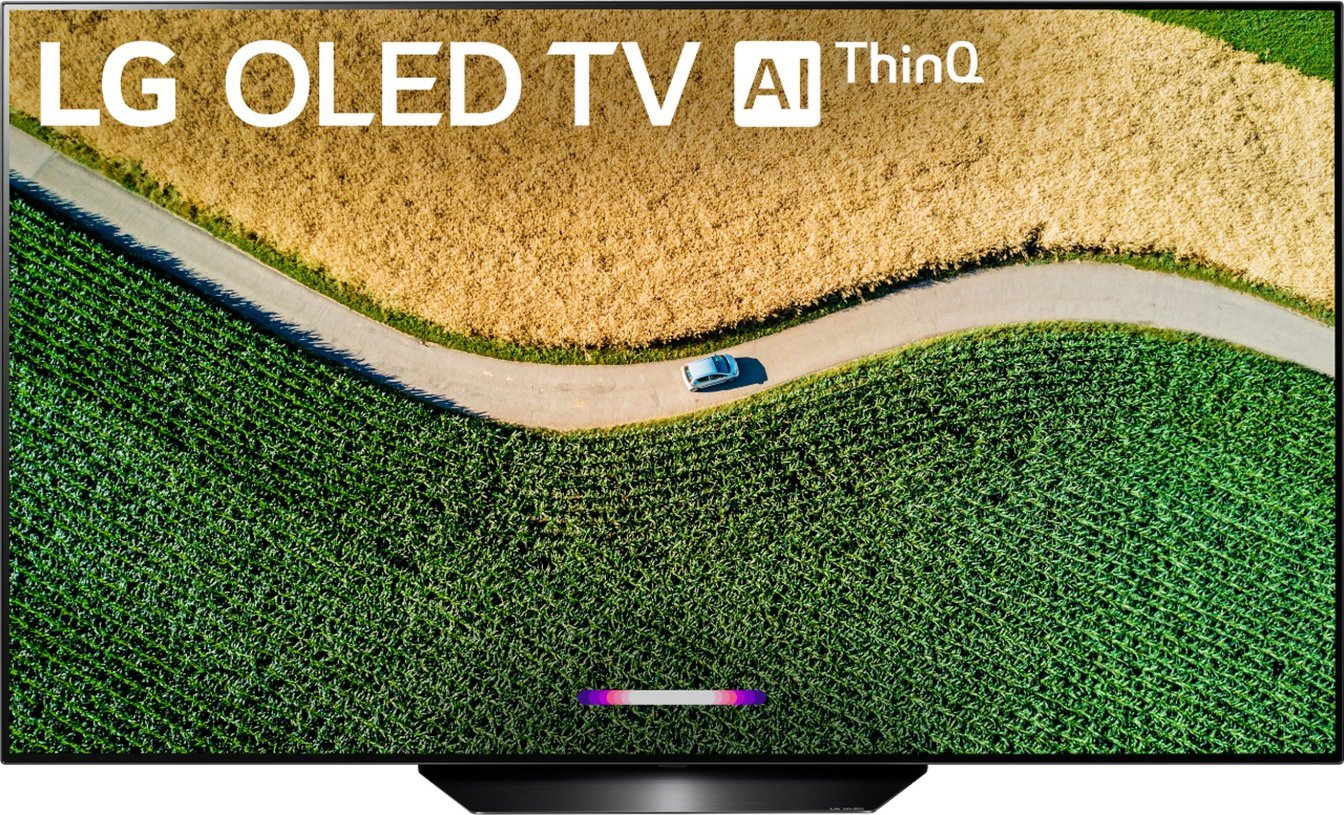 The company said in a disclosure this week that a 65-inch OLED TV uses just 0.43 kilograms of plastic, compared to the average of 5.2 kg of plastic that goes into the production of a similarly-sized LCD TV.
As a consequence, LG Display said it consumes far less plastic than other TV display makers do. During the first quarter the company said it shipped 15,000 OLED display panels in total. That means it used 71,550 tons less plastic than it would have used had it made LCD displays instead.
The reduction of plastic consumption is a major goal for any corporation that's looking to reduce its carbon footprint. Less plastic consumption means that fewer harmful substances are emitted to the atmosphere. LG Display said that an analysis of its manufacturing operations and their environmental impact found that OLED TV panel production produces around 50% fewer emissions of volatile organic compounds than the production of LCD displays.
Because OLED panels emit fewer harmful substances, they're also easier to recycle than LCD panels, LG said. The company found that the product recycling rate for OLED TV panels achieved a 92.2% score on its Eco Index, compared to just 72% for LCD TV panels. This is partly because LG Display uses recyclable iron in its panel parts wherever possible, it said.
LG's Eco Index was first published in 2019 as a way for the company to highlight its efforts at lowering its carbon footprint, and it serves as an indicator that evaluates both recycling rates and checks if any harmful substances are used during the process.
The company's efforts to protect the environment haven't gone unnoticed. Last month, the global not-for-profit sustainability evaluation agency CDP awarded LG Display a "Leadership A" grade, the highest possible award, in its Climate Change Response and Water Management Outstanding Company Evaluation. At the time of the award CDP cited LG Display's ability to reduce its greenhouse gas emissions in 2020 by 39% compared to 2014.
Switzerland-based inspection, verification and testing authority SGS has also recognised LG Display for its eco-friendliness. Last year it noted that LG's OLED manufacturing process reduces emissions of total volatile organic compounds by more than 50% compared to LCD. It also heralded the company's "excellent resource efficiency and recycling rates".
The eco-friendly nature of OLED is another strong argument in favor of LG's display technology. The company has already won over hordes of enthusiasts that say OLED is superior to LCD in terms of colour, contrast and picture accuracy, and this year it introduced the new LG G1 OLED Evo TV with a brighter panel that brings it closer to matching the brightness of LCD TVs.
Further, LG recently highlighted some of the unique form factors OLED enables. The company has also cited OLED's much lower blue light level, which makes it less harmful to human eyes when looking at a screen for long periods of time.
LG has also been awarded an SGS Eco Product Certification for its latest range of soundbars for their use of recycled materials and their design, which enables more of them to be packed onto a single truck, reducing emissions as they're shipped out across the world.